Point N' Paint strives to give our customers quality products and painting services at an affordable price. Hiring painters who are experts in their field, we keep our rates competitive by doing the job right and doing the job efficiently.
If given the opportunity to work for you, Point N' Paint wants you, the customer, to know that great care is taken in the preparation of your project. As with everything without a foundation, failure is soon to follow. The difference between slapping a coat of paint on something versus preparing a surface until it is ready to receive paint is something you can rest assured our trained professionals will achieve.
At Point N' Paint if a customer ever has a problem you just call us and we take care of it. One of the ways we keep our good name is by assuring you of a job done right.
Painting Services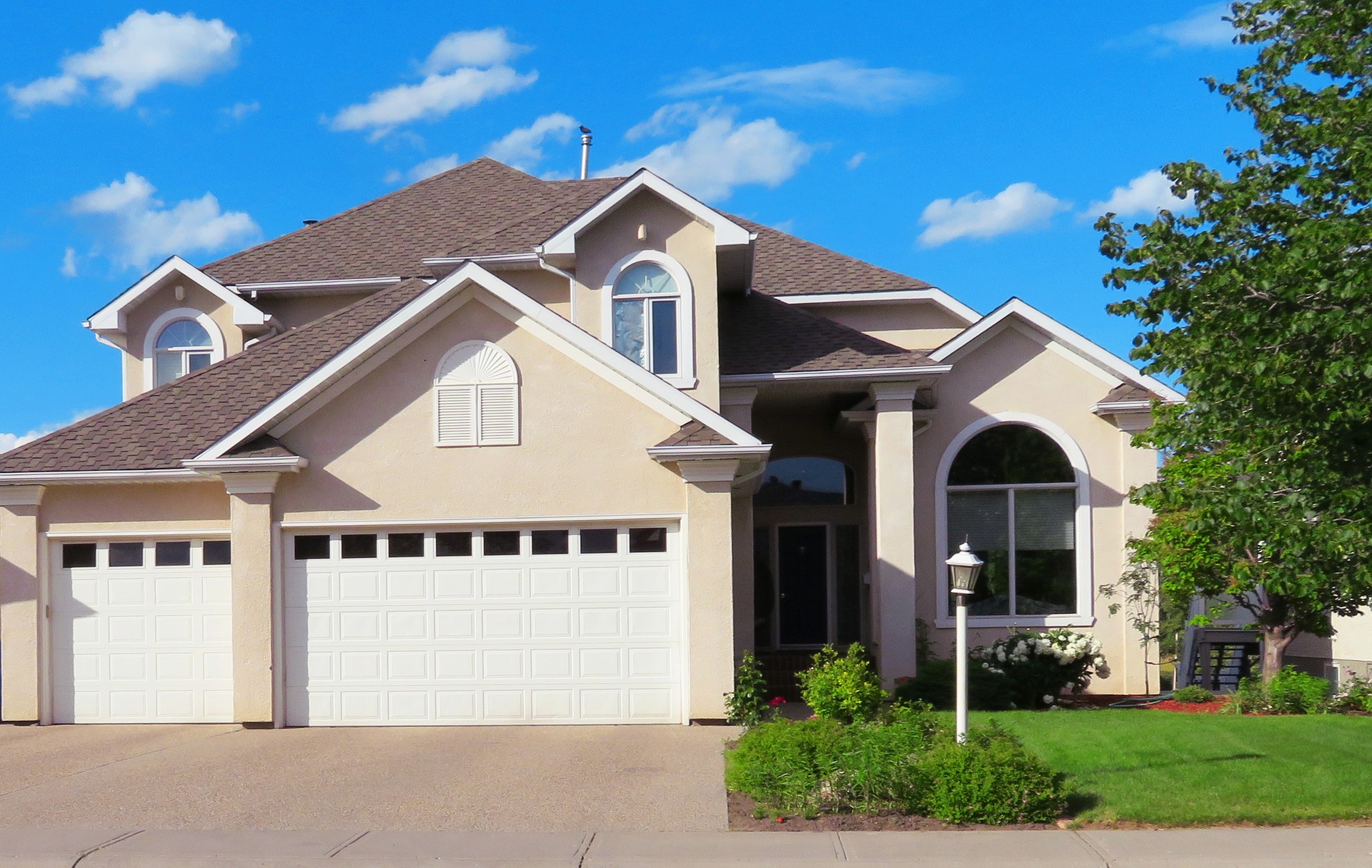 Residential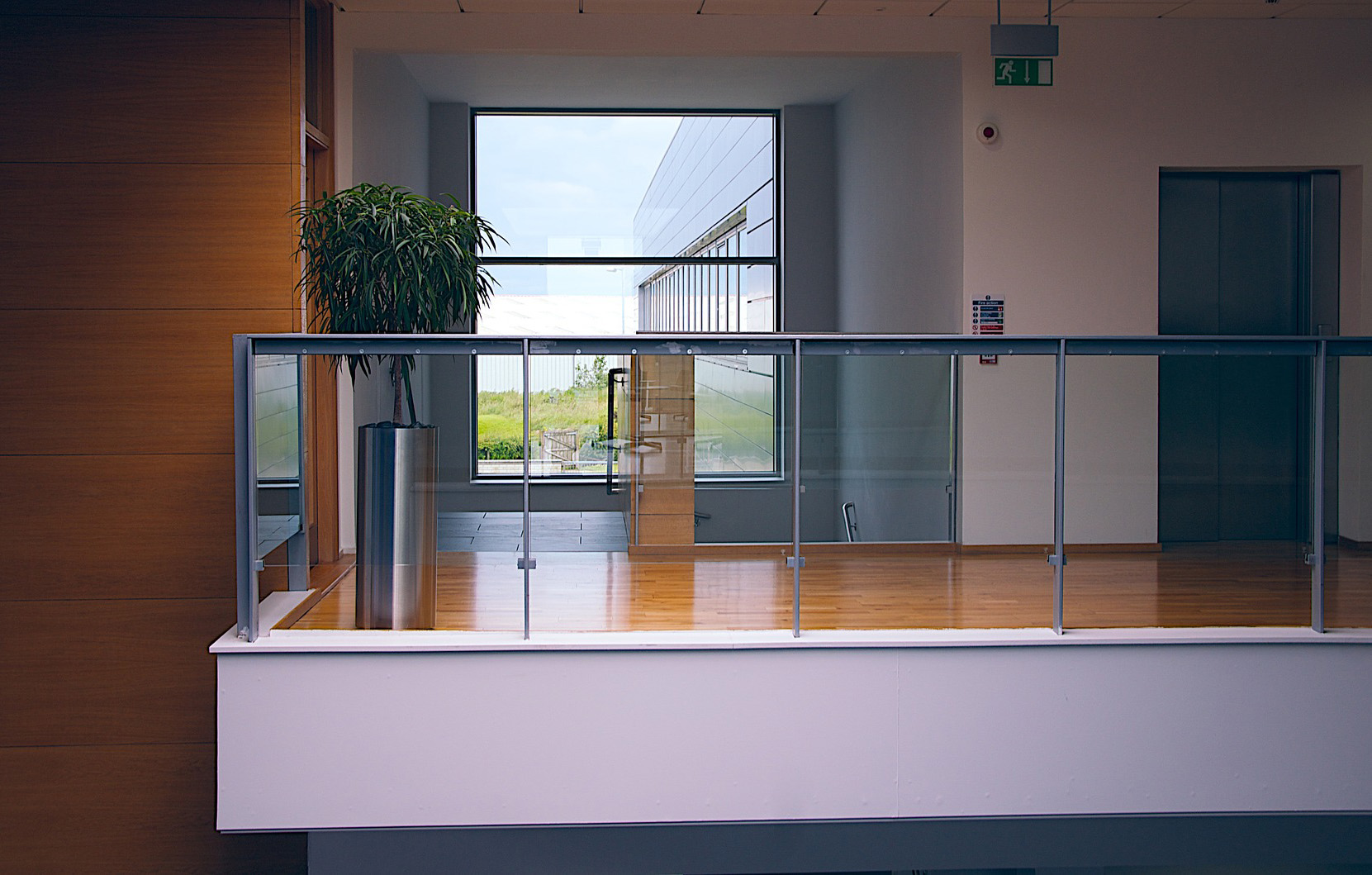 Commercial
---
Point n Paint has done two large painting projects on our home. I could not say enough good things about Point n Paint and the quality of work they do. Jesse was referred to us on our first job, as we were looking to paint the interior of our house. For that job I had gotten four different bids and Point n Paint was superior in their consultative approach, professionalism and price. They advised us on everything from the best shade of paint to go with for each of the rooms we were painting to the texture we should go with to show the least wear and tear.

It was a no brainer to go with Paint n Paint on the first job and the second (our full exterior) was even easier, after seeing the exceptional quality of their work. Point n Paint even checked back in with us after a couple of months to see how everything was on the exterior house after an extremely hot summer. Some of our siding had expanded due to the heat, no fault of theirs, and offered to come back out and touch up some of the caulking and repaint the touch up areas. You don�t find that type of customer service very often anymore and is the reason that I would never even look to another painting company again for any of our painting needs.

Chris Cohen